About us
After completing countless home and design projects, something became clear: when you begin a home project, the first focus is on a budget and the rest is a blank canvas of finding materials, and then box checking.  Drawing from my DIY experience, finding the materials for renovating a space typically began with an internet search that would lead me to a discounted product that I may or may not like. I could not feel it or even see it. I was taking a risk even buying it. What I needed was a store that carries the expensive items that I need for my project for less. I think of it as the TJ Maxx or Marshalls of home projects and like these big retailers, our inventory is seasonal and always changing.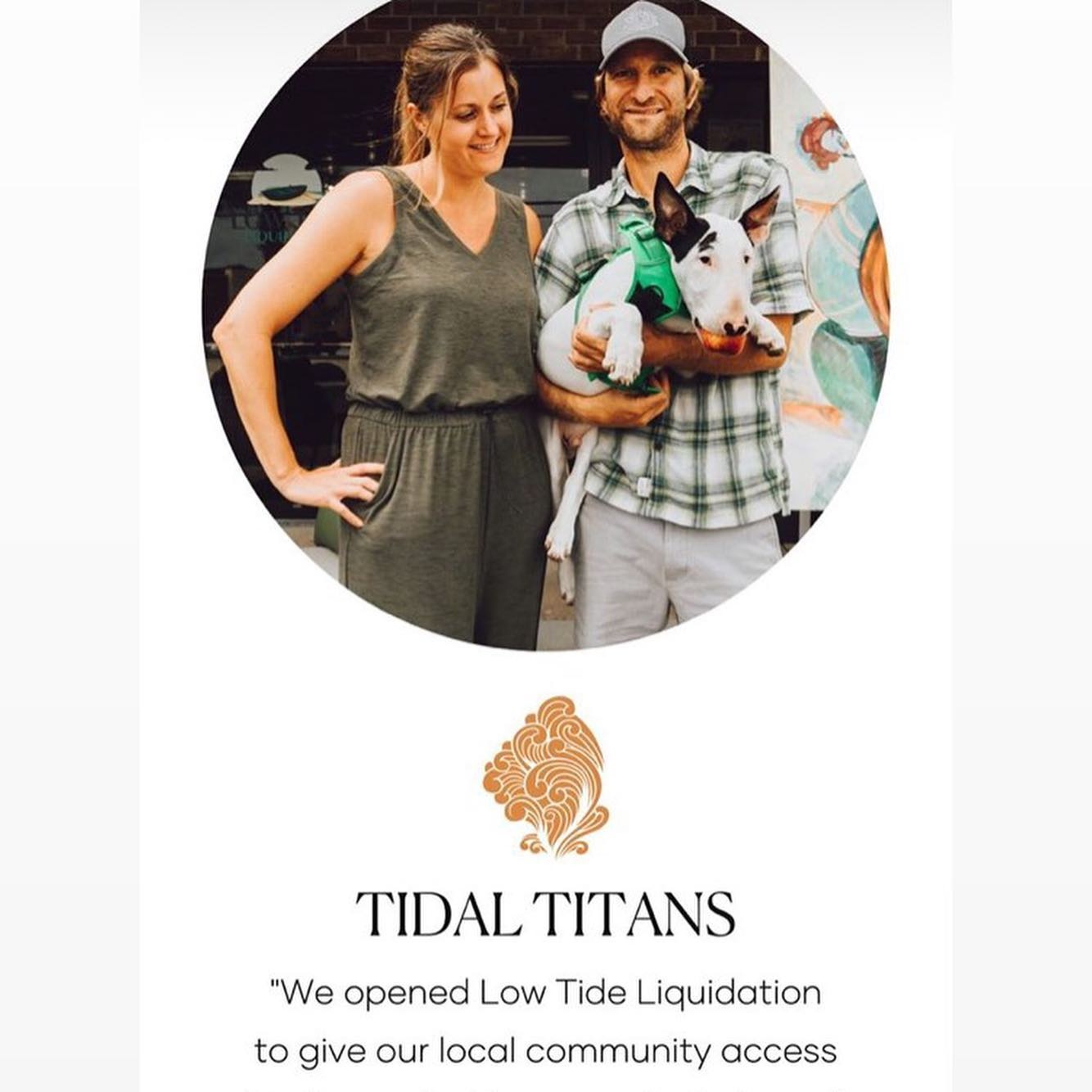 We love our community and the environment.
Home projects are good for the soul and growing up in a coastal community embeds a deep appreciation for our environment, our waters, our ocean.  Our family spends countless hours at the ocean, bringing the dogs, playing in the surf, kiteboarding, and walking during sunset. These activities bring about an inner peace and a connection to something bigger than us. 
Low Tide Liquidation is a locally owned home discount store located at 1113 Bowman Rd, Mt Pleasant. Low Tide Liquidation offers home goods for a variety of projects you are working on. We carry a continuous stream of Home Goods; bedding, pillows, lamps, rugs, outdoor/patio items along with Home Improvement; Lighting fixtures, faucets, air filters, and many other home necessities. Whether you are shopping for your home projects, rental properties, or staging for work, Low Tide Liquidation is a centrally located quick stop that can save you not only time, but also your budget.